Broken Key Extraction Los Angeles
Are you looking for the best-broken key extraction locksmith in Los Angeles? At Locksmith On Call Los Angeles, we offer the most reliable and widely trusted locksmith services. One of the critical services that we offer is a broken key extraction. We serve residential, commercial, and automobile clients and ensure a high-quality service when we arrive onsite.
We have our professional locksmiths undergo thorough training to ensure we always offer outstanding services to our clients. At Locksmith On Call Los Angeles, we attend to emergency cases swiftly and without delay. So in case you require emergency locksmith services in LA, we are your best partner.
Why Trust Locksmith On Call Services For Broken Key Extraction?
Specialized Broken Key Extraction Services
A significant reason why we are a trusted locksmith services provider is that we offer a specialized service. Thus, if you require emergency broken key extraction service for residential, commercial, and automobile services, we are the specialist you are searching for.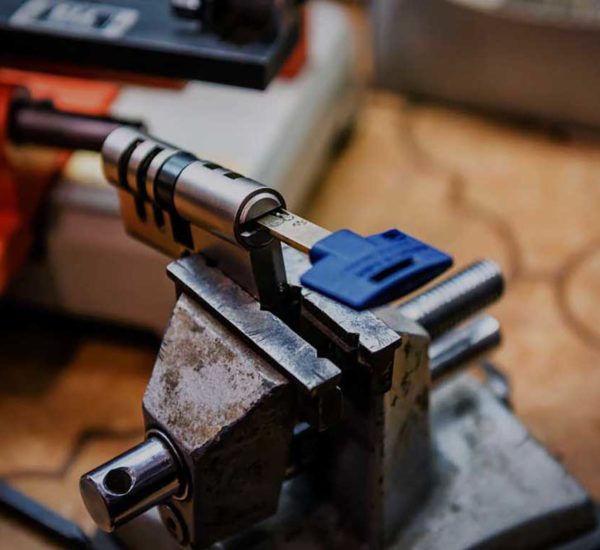 We are Always Available and Offer On-Demand Services
The top reason why you should trust Locksmith On Call Los Angeles is that we are always available. No matter the day or the time of the day, you can always contact us anytime. We extract broken keys for a living and are available for 24/7 services, guaranteed. Also, we have a mobile team readily available, so you can always be guaranteed that we will deliver on time.
We Guarantee 100% Satisfaction
Another top reason you should trust us is our quality guarantee. We ensure that every customer who requests our services is happy with our service delivery. Therefore, if you are looking for the best client satisfaction locksmiths, contact Locksmiths On Call in LA.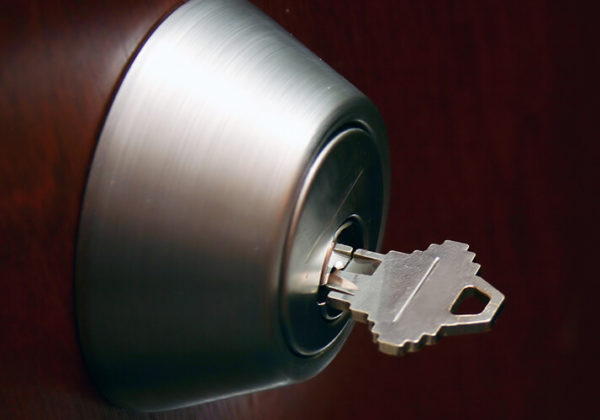 Frequently Asked Questions
What is the Average Cost for a Broken Key Extraction Service?
Pricing is mostly based on a number of factors. Therefore, we always advise our clients to contact our customer help desk for a free quotation.
How long will it take to extract a Broken Key?
Since Broken Key Extraction is quite a complicated service, it requires a qualified service provider. Therefore, given that we employ only highly trained technicians, you are guaranteed it will take a minimum amount of time.
Contact Locksmith On Call  Services today for expert broken key extraction. We offer a 100% customer satisfaction guarantee, and our service is highly qualified all over Los Angeles.