Key Duplication Service In Los Angeles
A backup key can save you from serious frustration in the future. For key duplication services in Los Angeles,  locksmith On Call is your ultimate service provider. We are Los Angeles, the best key duplication with years of experience and high professionalism. Professional locksmiths at locksmith On Call Los Angeles use the latest technology for key duplication, ensuring the best customer results. We have the ability to offer key duplication even on the most advanced locks available in the market today. Contact us for the following services.
Residential Key Duplication
Let us suppose that you live with a close friend or even your children. Having to wait for them to come back home to access the house can be stressful and inconvenient. To avoid such experiences, key duplication is the ultimate solution. Contact locksmith On Call for the best key duplication services in Los Angeles. We offer professional key duplication for residential clients.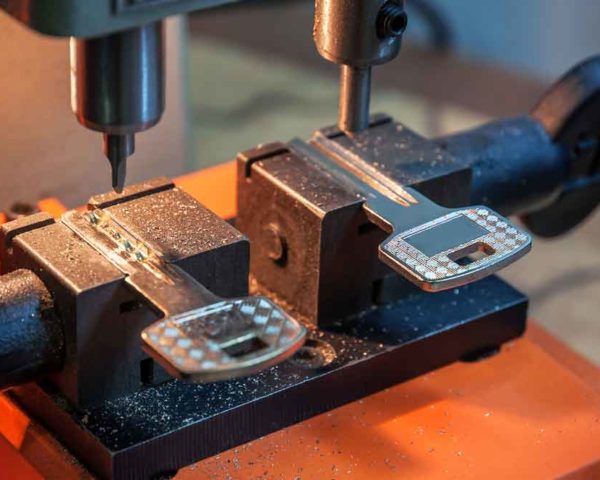 Commercial Key Duplication Los Angeles
There are various reasons why a business manager would consider a duplicate set of keys. Imagine the inconvenience that comes with losing the only key for your front door. This can be the worst experience a business person would have to undergo. Locksmith On Call offers commercial key duplication services at a reasonable cost. Therefore, if you are looking for the best key duplication locksmith for your business front door lock, cabinets, or for your business van, contact locksmith On Call, the professional commercial locksmiths offering key duplication in Los Angeles.
Automobile Key Duplication
For most people, a duplicate key for their commercial vehicle or even personal vehicle is the last thing they have in mind. However, as they say, a stitch on time saves nine. Locksmith On Call offers automobile key duplications services using advanced technologies to ensure the key is functional. Do not wait for the rainy day, come to us for key duplication services.
Frequently Asked Questions
Does your Company Offer Mobile Locksmith Services?
Our locksmiths are conveniently located near you. Also, we have a team of mobile locksmiths who offer on-site key duplication in Los Angeles. Contact us today and enjoy great convenience.
How long does it take to Have Duplicate Key?
Locksmith On Call uses advanced technologies for key duplication. Thus, we offer a quick key duplication service. Therefore, you are guaranteed that our services will meet the best standards and be offered within a minimal amount of time.
Call locksmith On  Call for key duplication in Los Angeles. We are the best locksmiths in Los Angeles, and we use advanced technology to ensure 100% customer satisfaction.