Locksmith On Call Safe Services
Locksmith On Call serves the Greater Los Angeles area with skilled Safe Services you can trust. We do everything from safe repair and replacement to full-on removal if your safe has been compromised. Our technicians work around the clock and respond to your service calls in 20 minutes or less.
Don't go another minute without adequately protecting your assets to your highest ability. Contact us today and get the best safe protection on the market, guaranteed.
We work with all residential and commercial safes on the market. These include fire safes, company safes, bank vaults (subject to limitations), wall safes, floor safes, jewelry safes, standalone home safes, etc. Our technicians are thoroughly trained on all of these boxes so you won't have to worry about long repair times or delays in service.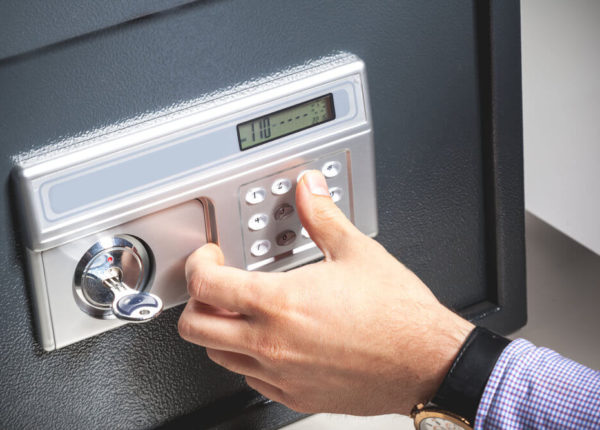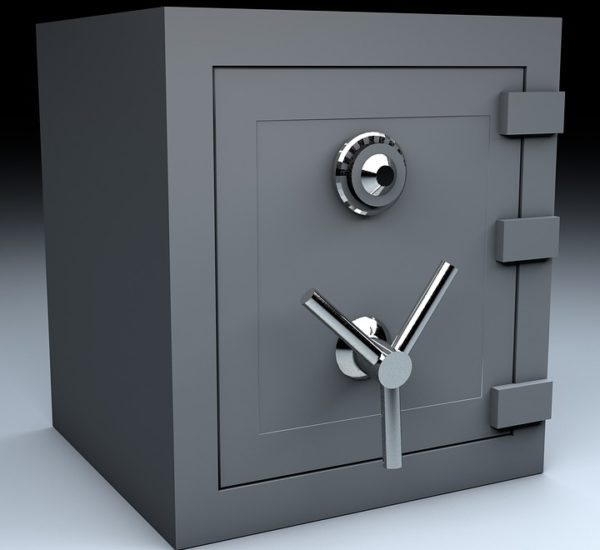 FAQ'S
How do I enter the safe if the codes have been lost?
It varies, but some manufacturers install unique master codes into their products so that you can get into your safe even if you've lost the key. It is also usually unique to the safe itself so that no safe has the same code as yours. Call the manufacturer if your safe fails to open for any reason.
How often should I change the batteries in my electronic safe?
This will depend on the type of E-safe you purchase, but in general, they require high amps to work adequately. Most safes come with 9-volt batteries or C/D size batteries that can last for several years if used correctly.
How can I maintain and clean my safe correctly?
Most safes do not need to be regularly maintained as their components are internally lubricated when you first buy the safe. You will occasionally want to lubricate the door bolts, however. In order to do this, open the door all the way to extend the bolts to their limit. Wipe a tiny amount of oil on each bolt to keep them in pristine condition. Additionally, keep your safe clean by wiping it down with a soft cloth and ammonia-free window cleaner.
Protect Your Safe With Locksmith On Call
A safe should never be left unattended or unprotected for any reason. Locksmith On Call Los Angeles is there to ensure your safe gets the protection it deserves. We work with residential and commercial clients all over Los Angeles to give you the best services that fit your style and budget. Contact us today at (323) 393-1052 to make securing your safe your number one priority!