Closed Circuit TV Systems
Video surveillance is vital for your home or business. Because major businesses and small shops do not only use the products, but it's increasingly being used by homeowners all over. At the same time, the reason for better monitoring is pretty straightforward. However, right from the increasing packaged delivery thefts and other household crimes, privacy and security concerns are significant issues. While it's true that no amount of security can eliminate risks, CCTV and Video Surveillance equipment do give you better monitoring platforms. As such, locksmith On Call Los Angeles has come up with an impressive product line, meeting the needs of business places and households alike.
At  Locksmith On Call, Los Angeles can provide your company or home with highly efficient security systems. Because we care about your safety, and we want you to know that our technicians will give you all the options available. Undoubtedly, with our skills in designing, installing, and managing the safety of your home or office, we guarantee you will be satisfied.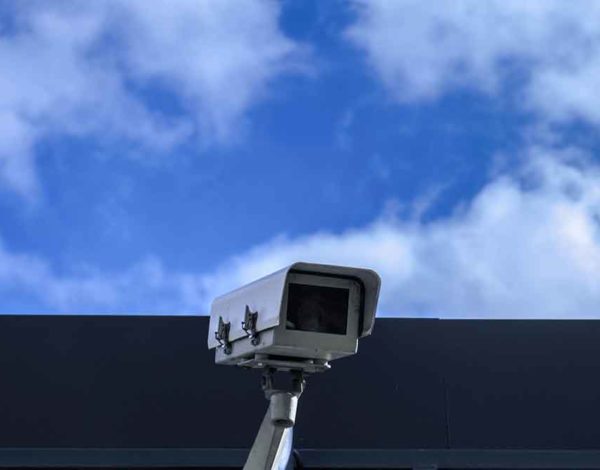 CCTV Cameras & Surveillance Systems Installation Services By On Call Los Angeles
Apart from the best CCTV and Video Surveillance camera equipment, Locksmith On Call Los Angeles provides a range of associated services, including installation and repairs. Simultaneously, we cater to all forms of installation, including residential, commercial, and industrial services throughout Los Angeles. While we do, our clients include private homeowners, shopping malls, and other commercial departments. Why wait any longer? Call Us Today:(323) 393-1052 and get your security system installed for your home or office.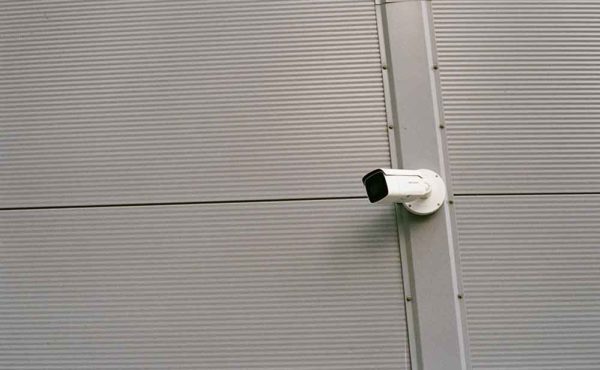 Benefits Of CCTV
Round the clock monitoring
High definition images
Thermal imaging
Fast Response to your security issues
Alarm verification
Remote controlled
Smartphone integration
Clear definition video