Los Angeles Residential Locksmith Services
Are you in need of any residential locksmith services? Locksmith On Call Los Angeles can assist you with any issue you are having. Our customer service team is available 24 hours, ready to assist in whatever you need. Whether it is for a lockout or a key replacement, we can help. We guarantee that we will be there for you as soon as possible.
Residential Security System
Locksmith On Call Los Angeles provides you with a lasting solution to keep your mind at rest. So you don't have to bother about burglars and thieves when you have the right locks on your door. Installation of CCTV surveillance is another excellent option that gives you the safety your home requires; it helps you monitor your home environment.
Locksmith On Call Los Angeles will help you install surveillance cameras and security systems with the highest quality that is best for you. We install the best lock for your doors. Therefore, we guarantee customer satisfaction with any of the installations we provide you.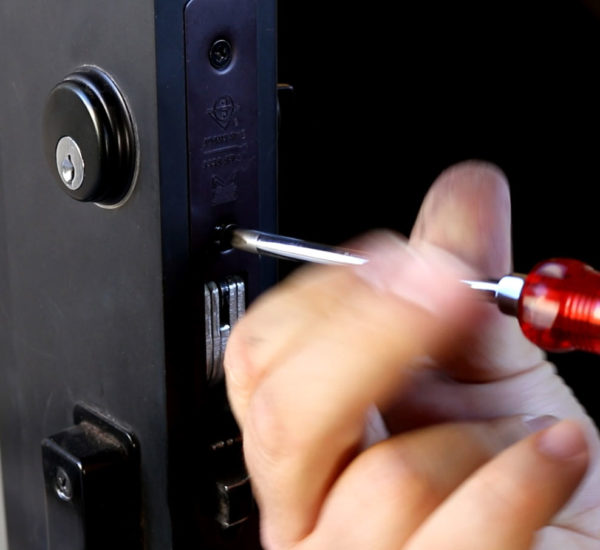 Don't Be Locked Out Anymore
Being locked out of your own home is one of the most uncomfortable situations you can find yourself in. Consequently, our emergency service will come to your help immediately.
Locksmith On Call Los Angeles will be there moments away from your call.
Our experts will help you through any embarrassing moment or situation you find yourself in in your own home. People tend to leave their keys inside the house due to being in a hurry or forget to get them on their way out. Misplacing your keys is also another common issue. Any accident as such can be dealt with, of course. Our professional technicians will assist you during this stressful event. We can handle it, don't panic.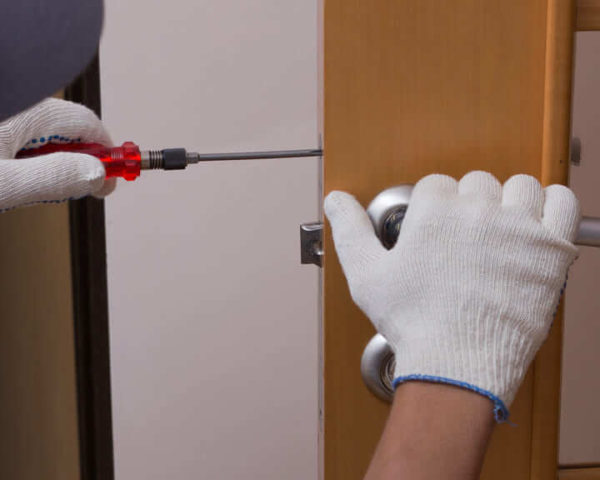 Residential Services
This list contains some of the services we offer. Call us and ask for a free quote. Our customer services team, as well as our technicians, are happy to assist you.
    24/7 Emergency Service
    Door Knob lockout
    Bedroom lockout
    Bathroom lockout
    House lockout
    Key repairs
    Installation of CCTV
    Installation of Security systems
    High-security doors
    New Keys/ Replacement of keys