Security Lock Services In Los Angeles
High-security locks are required to live safely. People should take essential steps to fix all the safety measures in their homes and offices. This practice makes them stay happily without any fear. The interior designers are building the homes and apartments with these high-security systems. They are recommending the people shift to the latest technology locks. We are one of the most excellent and well-liked locksmith service suppliers in Los Angeles, as we are licensed and bonded. We offer high quality and fast service to our clients at a reasonable cost.
Serving people round the clock is our only goal to protect our customers from theft and crimes. We constantly suggest our clients upgrade their lock systems with master keys method and remote controls replacing old, worn-out locks suspected of the break-in and other crimes on their property. We carry high-security lock systems for residential, commercial, and automotive. We are the leading Locksmith in Los Angeles, known for our quick response time to arrive at your location. We offer 24/7 customer service for any high-security lock and key services. Pick up your phone to call us anytime at (323) 393-1052.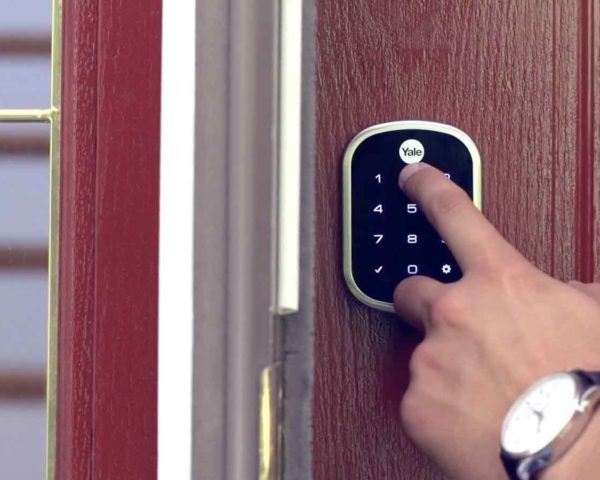 On-Time Service
Not only do we provide you with a solution for your locks, but we also do so in the slimmest of time. Therefore, our arrival time is about 20 minutes, and we make sure to arrive prepared and ready to help you right away on site. We know that sometimes, emergencies happen, and we strive to be as quick as possible.
Not only do we offer quick services during the day, but also during the night. It really does not matter what time of day it is; Locksmith On Call is always ready to go. We work 24 hours a day and 7 days a week. We are prompt and efficient when it comes to our services.
Services We Provide
High-Security Locks Services and Installation
Lock Repair
Auto Key Programming
Transponder Key
Re-keying locks
Locksmith On Call Los Angeles Has The Best Locks
Do not hesitate and contact us to assist you with your emergency Locksmith On Call Los Angeles will put you at ease knowing that your home or office is more secured.